11 Sep

President's Message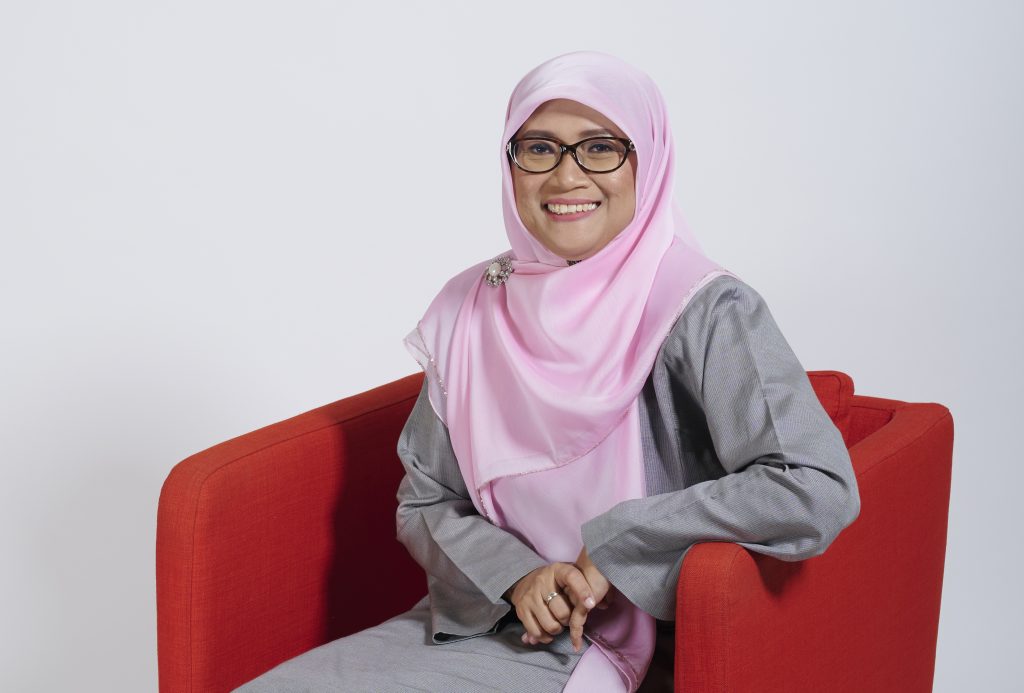 Over the past year, PPIS has achieved several milestones that we are very proud of. These milestones are a testimony to our aspirations of providing a seamless service to the community. They also cement the belief that we can achieve much more together as OnePPIS.
We started 2019 on a high with the launch of our fostering agency, PPIS Oasis, in January. It was launched by Associate Professor Dr Muhammad Faishal Ibrahim, Senior Parliamentary Secretary for Ministry of Social and Family Development. It is also the first Muslim fostering agency in Singapore.
Our second PPIS Bridging and Humanifying Family Practice Symposium was held in April 2018, following the success of its inaugural symposium in 2016. It grew from being a platform to address service gaps for the community to a learning space for professionals working with families.
As always, we are constantly reviewing ways to improve our services and facilities. Earlier this year, our Family Service Centre (East) moved to its new premises at the social and cultural heritage hub, Wisma Geylang Serai. The re-location better positions the centre to serve the community and its new service boundary.
Our Child Development Centres continued to go above and beyond in caring for our children. To support the Early Childhood Development Agency (ECDA)'s efforts to inculcate bilingualism and love for Mother Tongue languages in preschool children, the PPIS Malay Language Carnival was organised to contribute to the annual national campaign, Bulan Bahasa.
These events and programmes are emblematic of our commitment to serve the community. We believe that there are always strengths to be harnessed and opportunities to do better. In the coming years, PPIS hopes to advance our goals in building an inclusive community that supports the aspirations of Muslim women, while also developing visionary and resilient families that extend grace and compassion to self and others in the community.